Aluminum Channels
Our Aluminum J Channel is available in 1/2" and 5/8". It has an extra wide nailing flange for easier install and is hemmed on both edges, creating a safe and durable piece. Our double hemmed 1/2" Aluminum F Channel, with a longer upper leg to create a stop for your soffit, makes it a user-friendly piece with no sharp edges and an easy install for your soffit. The JF Channel eliminates the need for the F Channel and the J Channel on the gable ends of your residential and commercial buildings. It makes for an easier install by using 1 piece vs. 2. In turn, it gives your project a clean and professional look.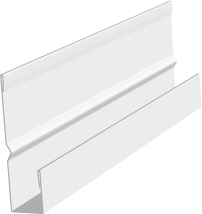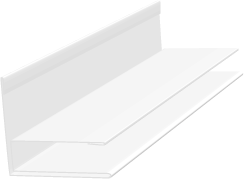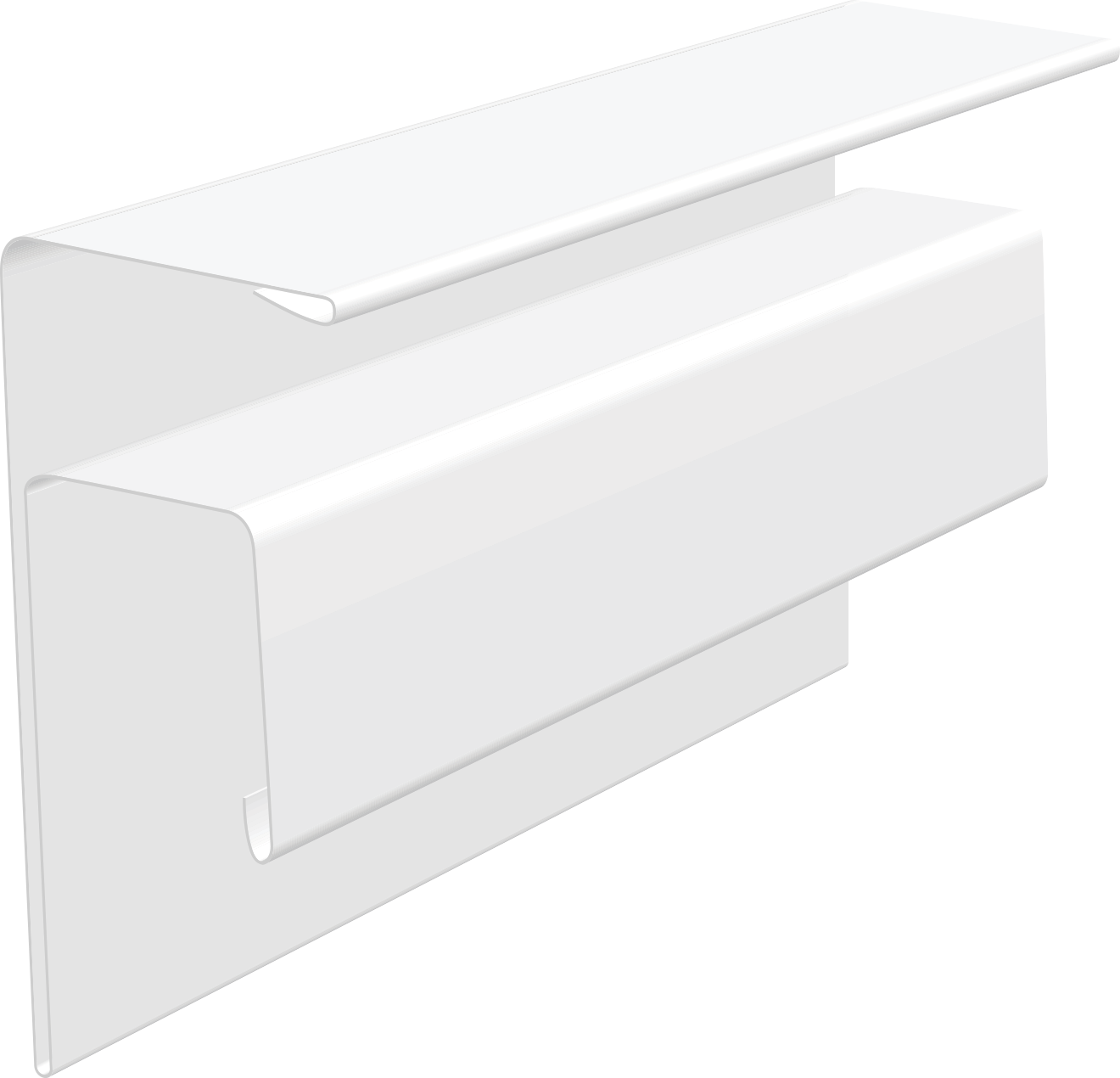 Almond

Antique White

Ash Gray

Aspen

Birchwood

Black
Burgundy

Burnished Slate

Camel

Canyon

Chateau

Clay

Cream

Dark Bronze

Deep Brown

Everest

Forest Green

Granite

Grecian Green

Light Stone

Linen

Mocha

Mountain Berry

Musket Brown

Nautica

Ocean Blue

Pewter

Premium Blue

Pueblo

Royal Brown

Rustic Red

Sand

Sandalwood

Sage

Sea Slate

Sienna

Spice

Sterling Grey

Stone

Terratone

Timberline

Tuxedo Gray

White

Willow
*Colors may vary from actual application due to uncontrollable factors such as lighting and monitor settings.
For more information concerning our products or services, or to schedule your own personalized appointment with us, contact one of our sales associates at (800) 524-7436.
Or Visit us at one of our convenient locations.