Protective Trim System
Diamond Kote protective trim system offers solutions that deliver value for both the installers and homeowners. Accect your home with trim without drawing your eye to the wrong places, such as nail heads or bad touch up.
Trim with nail fin conceal fasteners for a flawless appearance on your home.
Trim for all types of openings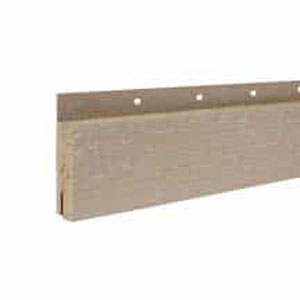 Nail Fin Trim
Outside Corner Trim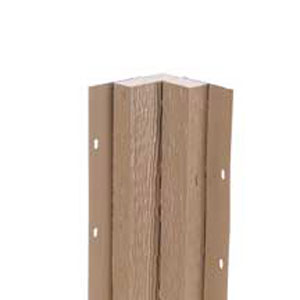 Inside Corner Trim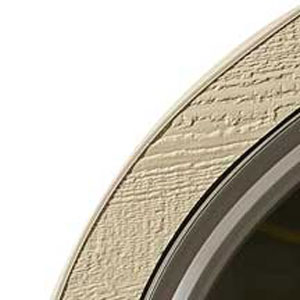 Arch Trim
Nail Fin Trim
Trim with nail fin is designed to enhance the look around windows, doors, and gables while concealing fasteners for a flawless apperance to your home.
---
Outside Corner
Diamond Kote offers a 4 inch and 6 inch widths giving you the design options while eliminating the need to face nail. Face nails lead to touch up painting and other maintence issues.
Inside Corner
Complete your trim package by choosing a color coordingated inside corner.
Arch Trim
Bring arched windows or entry ways to life with a seamlesss design that will perform better against water intrusion.
Diamond Kote Trim comes pre-finished in several solid and several Duoblend colors. Diamond Kote even offers a custom color line! Chose a color that fits your style. Click here to see all available colors.
*Colors may vary from actual application due to uncontrollable factors such as lighting and monitor settings.
For more information concerning our products or services, or to schedule your own personalized appointment with us, contact one of our sales associates at (800) 524-7436.
Or Visit us at one of our convenient locations.